WHAT IT'S ALL ABOUT...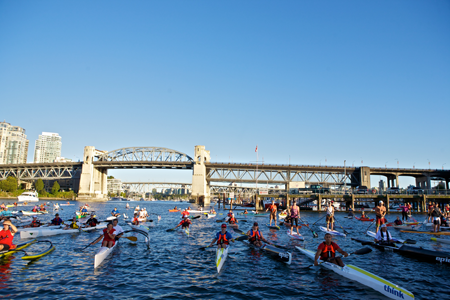 The Big Chop is an incredibly fun night of paddling on the waters of Vancouver harbour. Line up on the start line under the Burrard Street Bridge with the setting sun in your face and the warm summer breeze on your back. Paddle the scenic course as fast as you want and in no time you'll be crossing the finish line with a big smile on your face. Be sure to stay for a cold drink, a tasty hotdog and for your chance to win some amazing draw prizes!
The "Super Chop" returns as our 10th and final race of the series. The inaugural race in 2013 was a big hit and we look forward to another great showcase event with live music and a gourmet salmon BBQ.
The Big Chop is open to SUP, surfskies, outriggers, kayaks and canoes.

Photos from the Big Chop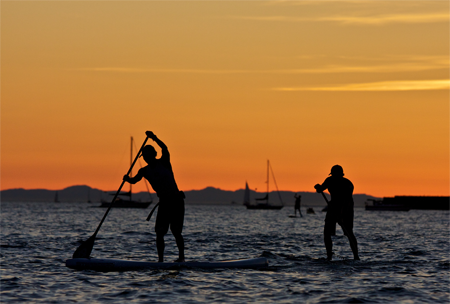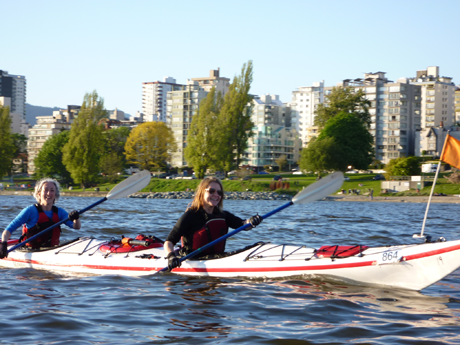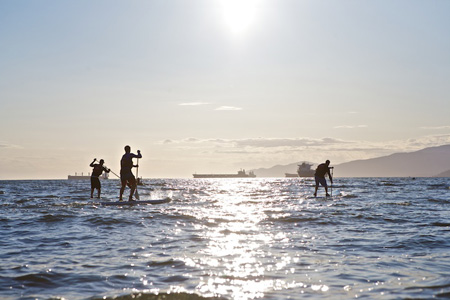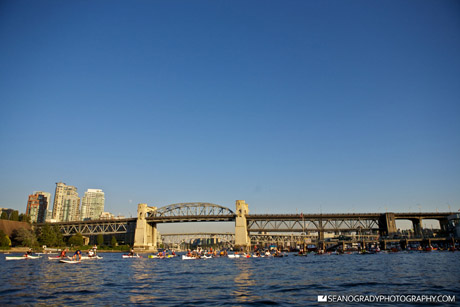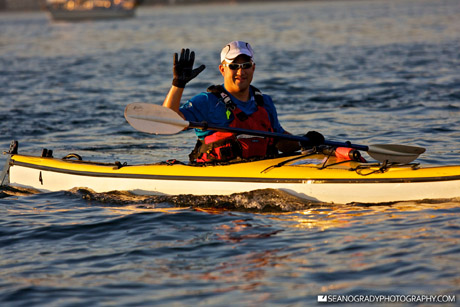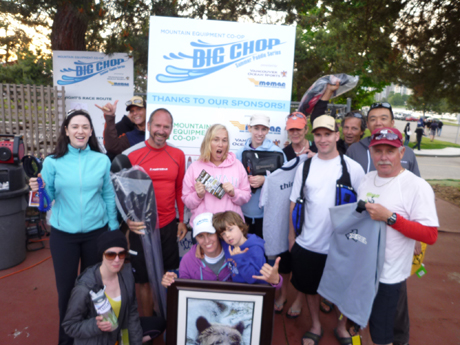 Copyright © 2014 Mind Over Mountain Event Co. Ltd. All right reserved.