WHAT IT'S ALL ABOUT...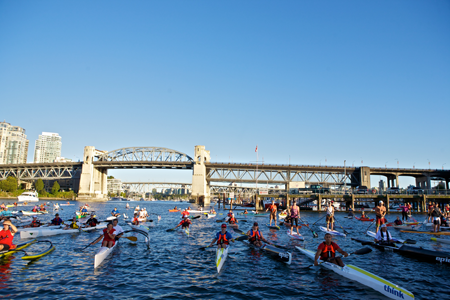 Welcome to the 11th season MEC Big Chop Summer Paddle Series!
The Big Chop is a ten race series that kicks off on Thursday, April 20th, and runs every second week until the end of the summer. Each race is an incredibly fun night of paddling and the Big Chop is open to all levels of paddlers.
The final race is on Thursday, August 24th, and to celebrate the end of the season, we'll be throwing a big party! The post paddle meal will be deluxe, we'll have awesome music, twice the amount of cold beverages, and tons of BIG prize packages from our team of amazing sponsors. We had over 200 people at the 2016 party so it's not a night to be missed!
Make the Big Chop part of your summer plans and we'll see you on the water!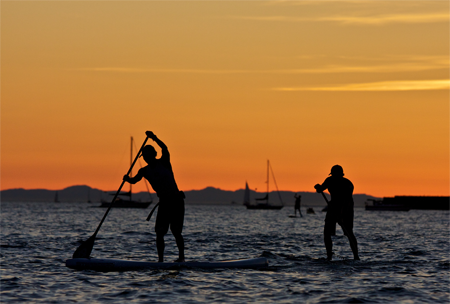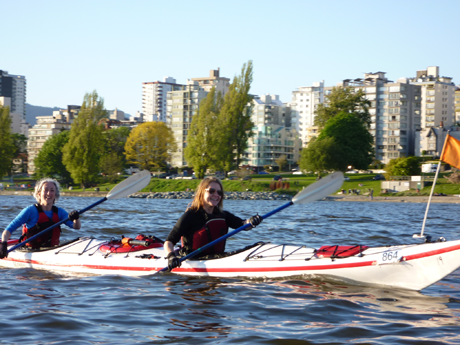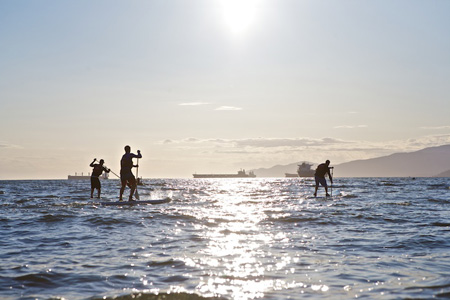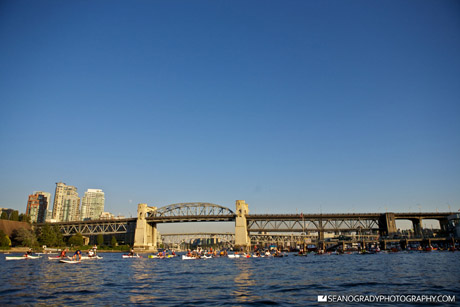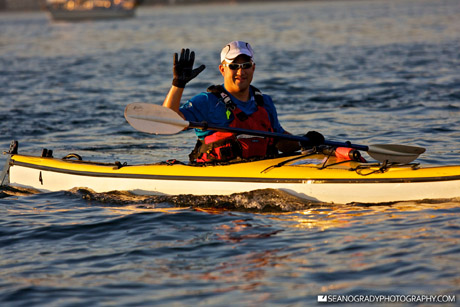 Copyright © 2016 Mind Over Mountain Event Co. Ltd. All right reserved.